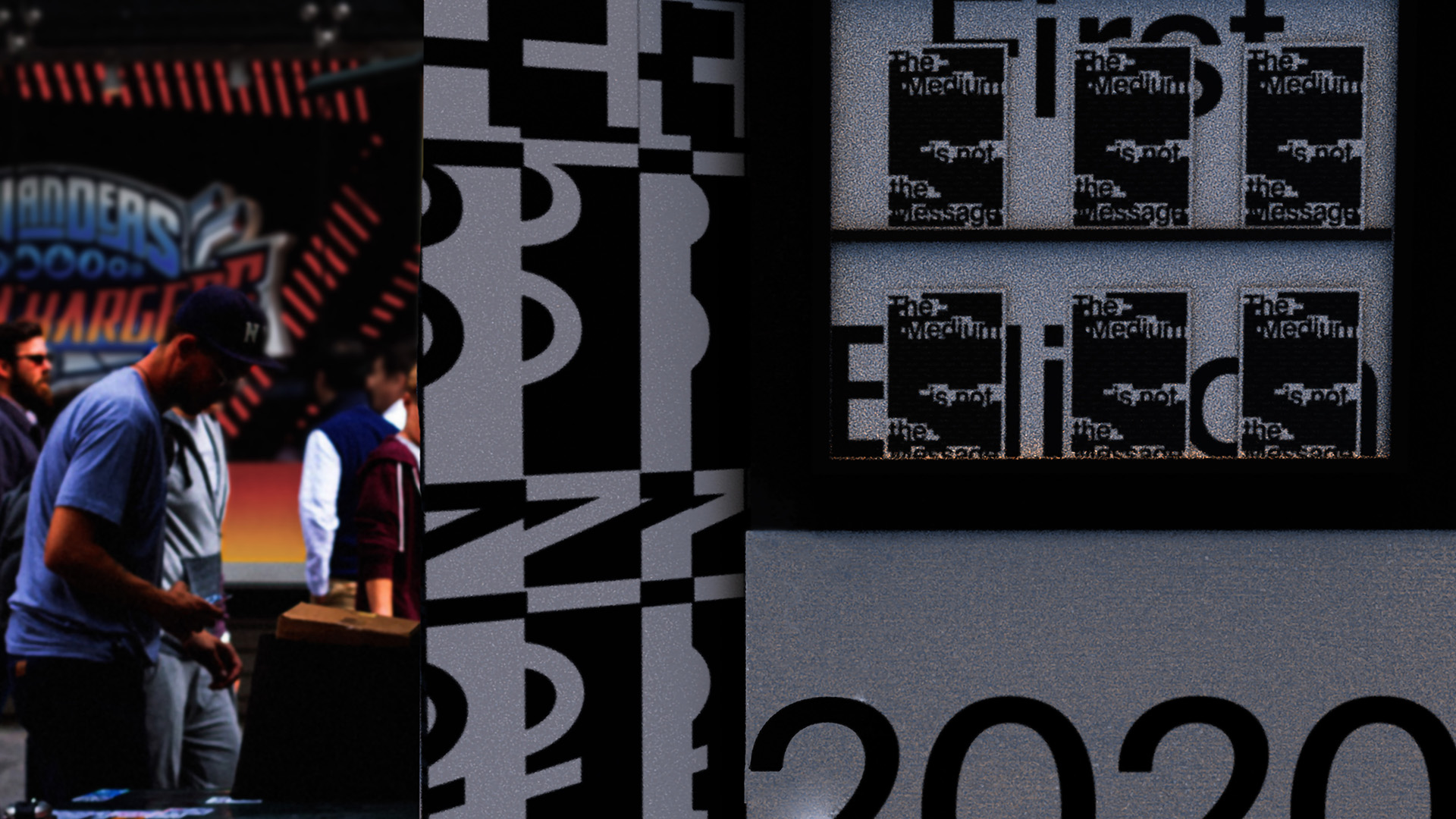 The Now [2020]

specs
installation
newsstand

special thanks to
Miles Mazzie
Ivan Cruz

The Now is a newspaper that examines the ever-expanding role of social media in society. Hashtags are an organizational tool. They connect social media content to specific topics, events, themes or conversations. However, this tool has an expiration date; there are always new trending topics that take the center stage.
How can the digital community be brought to a physical space? Is there a way to preserve social media in a more physical, permanent form?
This is a hypothetical launch for the newspaper that takes the form of a pop-up newsstand and billboard in Times Square. The digitally-connected newsstand serves a physical place, not only to sell the newspaper but to also start discussion, where anyone can share a thought. At the end of the day, it would also print trending topics, and the hashtags of the day, in addition to whatever was uploaded to the billboard.